101 (Mostly) Harmless (Almost) Scientific Experiments To Try At Home
For six weeks in August and September 2011 Hagen Betzwieser (Germany) and
Sue Corke (UK) set up a laboratory at the ACME Project Space in Bethnal Green, London.The concept was designed around the sketching and rapid prototyping in both, 2D and 3D of a number of new concepts for future works and commissions.

Asking questions about how space might smell, sound and look like, if only we could get there, and whilst we are at it, redesigning the future of space transportation.

ACME PROJECT SPACE, London
11.08. - 25.09.2011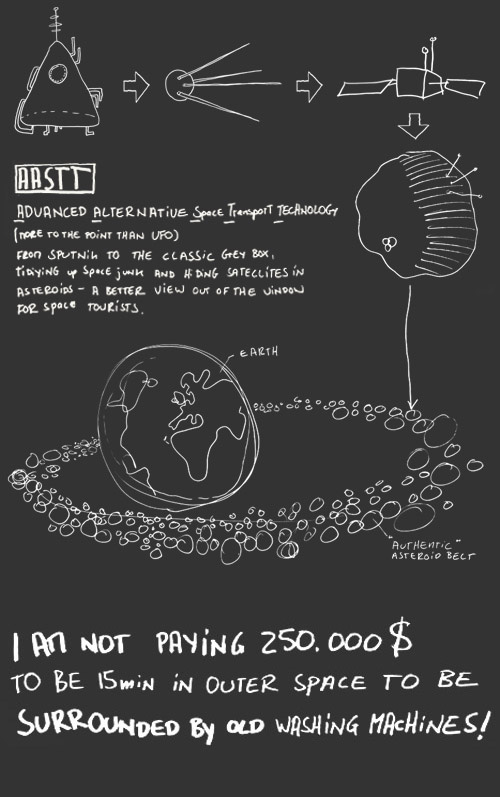 SPACE MAINTENANCE. Hermes the messenger moves freely between the heavens and the underworld. The sheperd at the boundary of the world, a herald, ambassador, and a thief, responsible for weights and measures, invention, commerce and travel, and amongst other legends also, "the bringer of dreams."
Astronauts have duties too, conducting tests and checks, repairing space hardware, observing, measuring, monitoring. A continual performance and an arduous ballet of maintenance.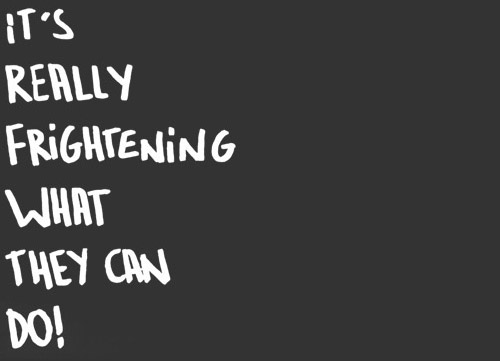 Quote: Christine Corke, M.A. in mechanical engineering Cambridge University,
Sue's sister imidently after seeing Roland Emmerichs's "Independence Day" at the cinema.
---
MICRO SYMPOSIUM
09 September 2011

Whilst resident at the ACME Project Space in summer 2011, we hosted our
first micro-symposium around the themes of lunacy, deception and illusion, an international gathering of artists from Estonia, the Netherlands and the UK.
---

Photo / Video Hagen Betzwieser
Music "April Kisses", Eddie Lang (1904 - 1933), openmusicarchive.org


This project was supported by ACME Studios, London